The Diet for Bodybuilders
Have you wondered what it takes to have a body like a bodybuilder? Besides going to the gym, it's really the diet for bodybuilders that will make your workout count.You need to stick to not only a strict diet, but the RIGHT diet.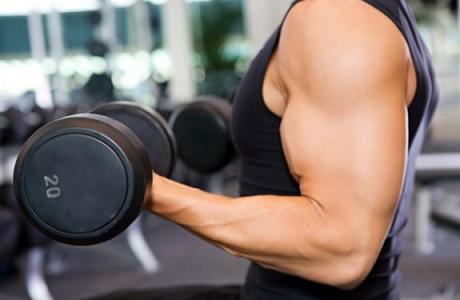 Greg Stark, founder of Better Being personal training in Sydney suggests that no one can get the bodybuilder look on a poor diet. In fact, sticking to the right diet is what it takes especially if you stick to it after 6 months of both eating and working out right.
Hamish Evans, a certified nutritionist says correct nutrition is 75 per cent of the equation. So what's the best nutrition and diet for those wanting to be a bodybuilder?
You eat unprocessed and clean (preferably organic) food. It means eating foods that are one thing – chicken, broccoli, milk and not a great mixture of chemicals and additives.
Eating five meals a day will help you build muscle. Eat each meal to the point of feeling 70-80 per cent full. If you're training first thing in the morning, you need to eat a small, carb-based meal 30 to 60 minutes before you start your training.
Every meal should include high-quality protein such as: chicken, fish, milk and eggs.
Eat lots of vegetables.
The important meal of the day for the bodybuilder is the one you eat within an hour of your workout and training. Go for it with protein and clean carbs, while avoiding fats (even good fats), which can interfere with protein metabolism at this crucial stage.
To increase muscular definition you need to eat less fat and eat less carbs. Try to avoid sugar totally from your diet.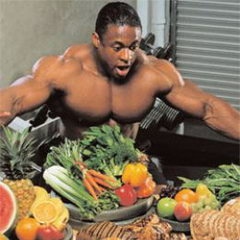 (Source: Yahoo)