10 Places to Visit before Disappearing to Climate Change
An environmental news website called 'The Mother Nature Network (MNN)', which focuses on the environment and sustainability, has published a list of 10 spots that people should see before disappearing to climate change.
They are:
1. Glacier National Park, Montana, USA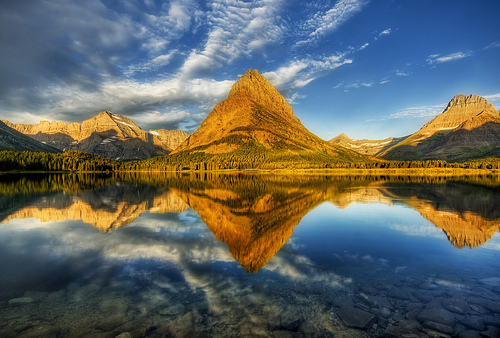 1. Venice, Italy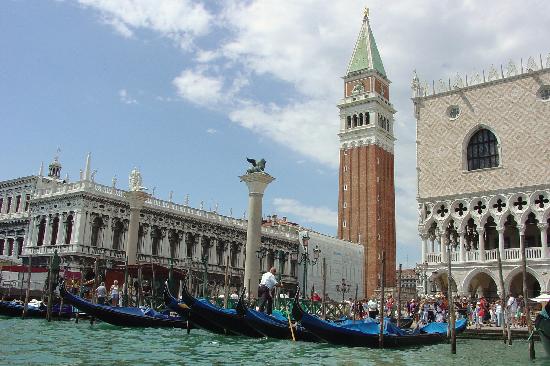 1. The Great Barrier Reef, Queensland, Australia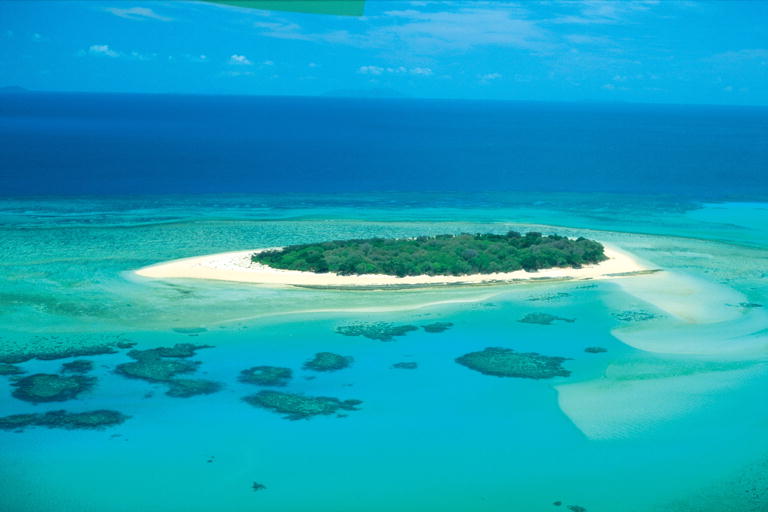 4. Saharan Africa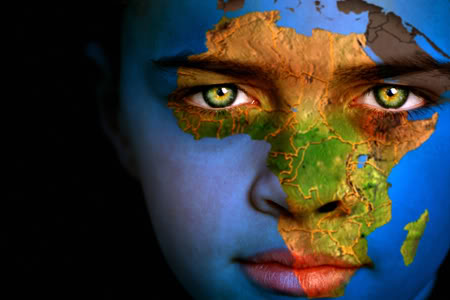 5. The Maldives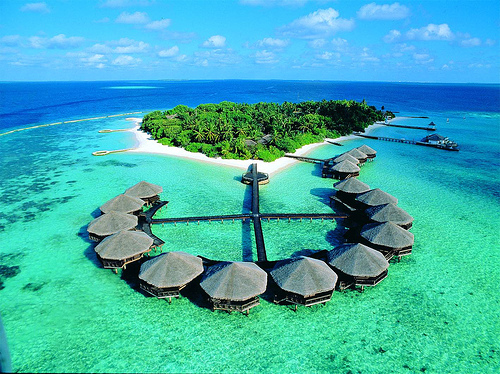 6. Patagonia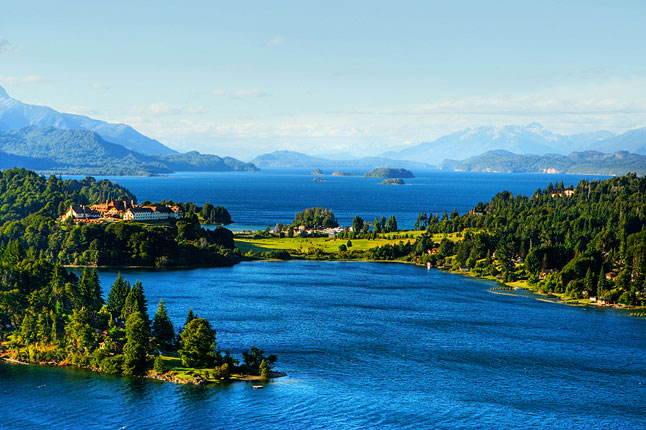 7. Bangladesh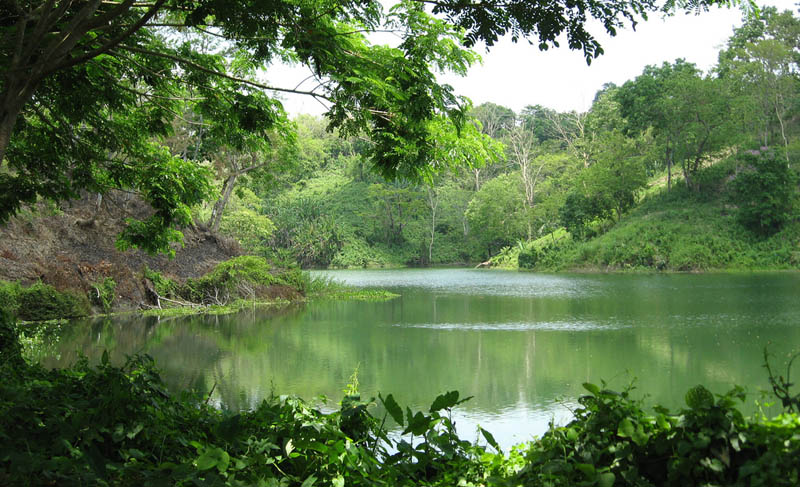 8. Alaskan Tundra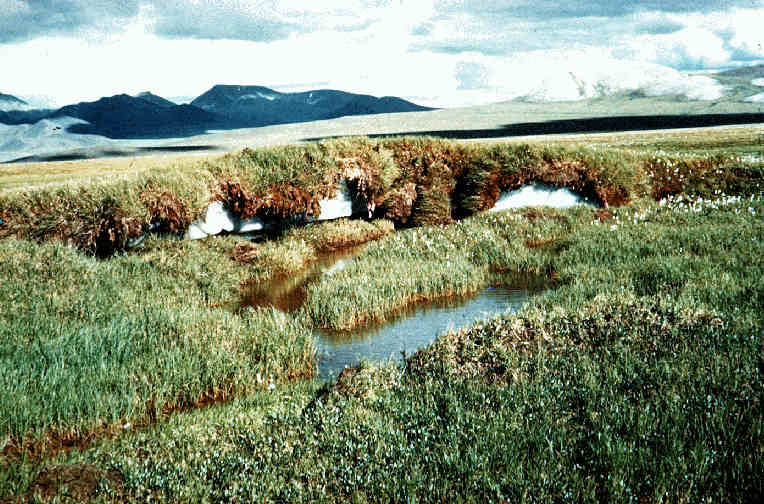 9. South Australian Outback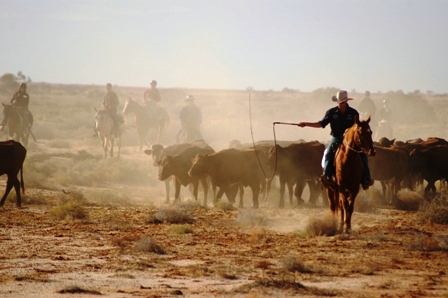 10. European Alps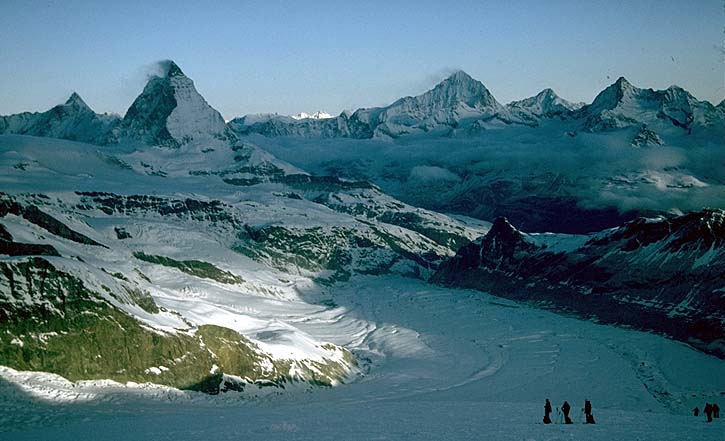 The Network (MNN) blames climate change and global warming for the threat of the places mentioned above from disappearing. It suggests that tourists should try and visit these places.
The Sahara desert in Africa is growing 0.5 miles every month and "could consume all of Northern Africa, altering the environment of a continent" the MNN states.
The South Australian outback is also at risk of desertification with fresh water supplies drying up. The hot landscape increases the risks of wildfires which impacts agriculture, wildlife and hundreds of Australian homes.
The European Alps are at risk, with the glaciers predicted to disappear by 2050.
Bangladesh, the Maldives and Venice could disappear due to flooding and rising sea waters.
The MNN had this to say about the Great Barrier Reef: "Rising ocean temperatures, water pollution, ocean acidification and cyclones continually pummel the reef and have caused mass coral bleaching. What took 8,000 years for nature to create could disappear within our lifetimes."
(Source: The Mother Nature Network)