Travel to the Gold Coast – Australia's Fun Capital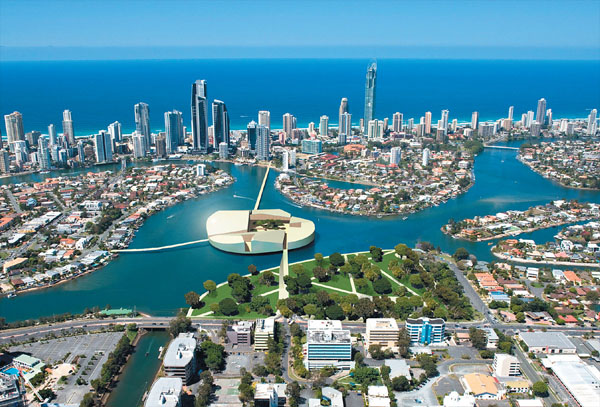 Are you looking for the ultimate holiday playground which has almost every type of thing you could possibly want to see and do in the Southern Hemisphere of the World?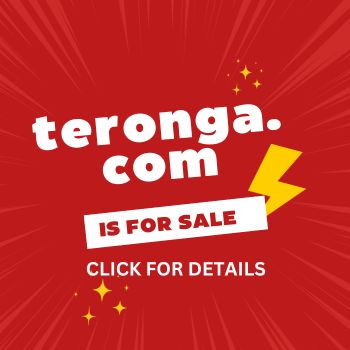 How about a 70km stretch of the world's best golden beaches where you can swim, surf, sail or frolic with your beloved? Then afterwards, feel overwhelmed with the huge variety of international cuisine available. Come sundown, you can dance the night away at world-class nightclubs or try your luck at Jupiter's Casino. Why not try the most breath taking rides at Dream World or watch dolphin shows at Sea World? Perhaps a soulful retreat to the romantic and spectacular scenery of the nearby mountain ranges is your thing.
Welcome to the Gold Coast – considered Australia's fun capital. The Gold Coast in Australia is a very popular holiday destination from people all over the world. More than 4 million visitors come here each year. Why? Well firstly, our visitors know that the Gold Coast is a place of fun, excitement and diversity.
Beaches, Surfing and Water Activities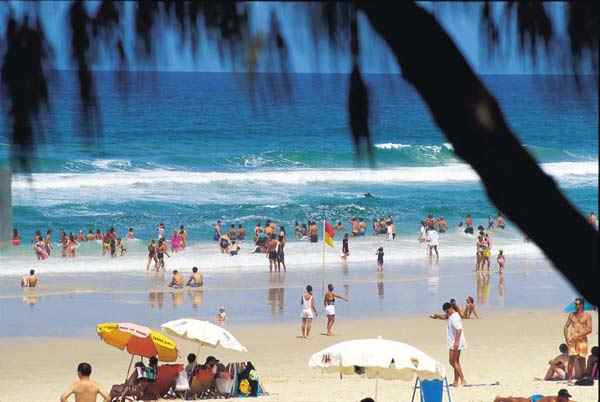 Being blessed with a long stretch of sundrenched beaches guarantees visitors plenty of on-water action. The most famous beach is called Surfers Paradise where you are able to take surfing lessons run by former world champions. You can experience a kayak through the calm waters accompanied by dolphins and turtles. Jet Ski safaris and Jet Boat rides race around the islands of the Gold Coast Broadwater. Sail, swim, kite board, paraglide, fish, ski, snorkel, scuba dive – it's all here.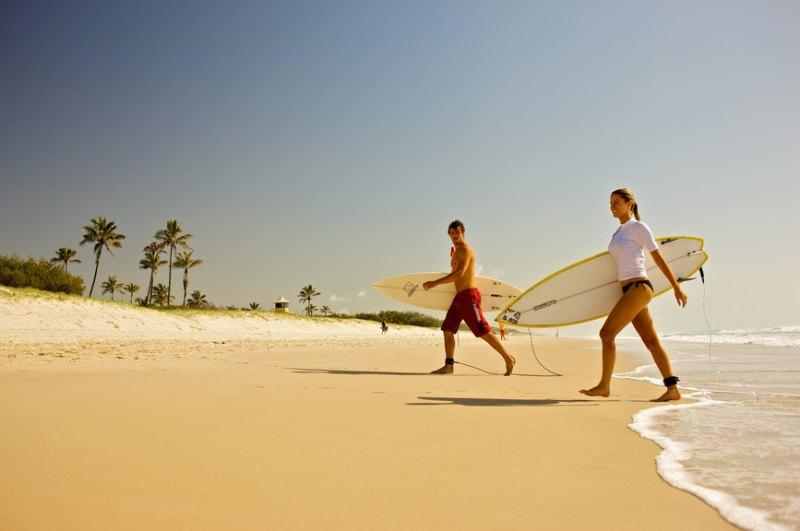 Theme Parks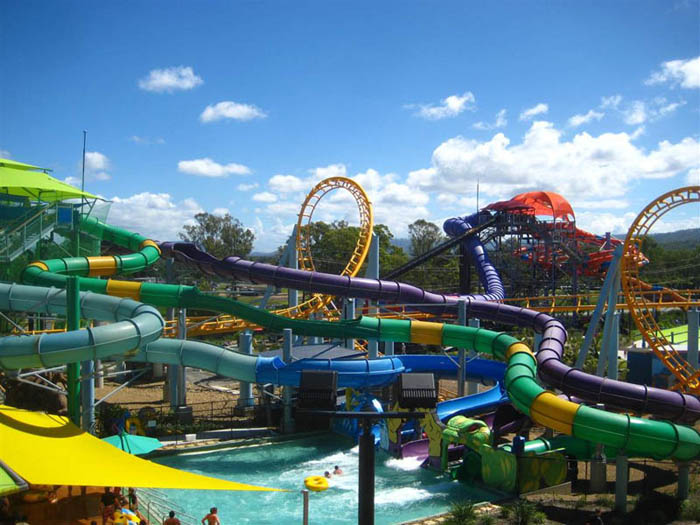 The Gold Coast is considered not only the fun capital of Australia but the theme park capital of Australia. Travellers of all ages and inclinations will encounter an array of exhilarating worlds like Dream World, Sea World, Movie World amongst others. The theme parks in total are home to some of the fastest, the longest, the highest and the most exciting thrill rides in the country. Unique animal experiences are another feature of the theme parks, including kangaroo feeding, koala cuddles and even swimming with dolphins and sharks.
Hinterland – Mountain Range Discoveries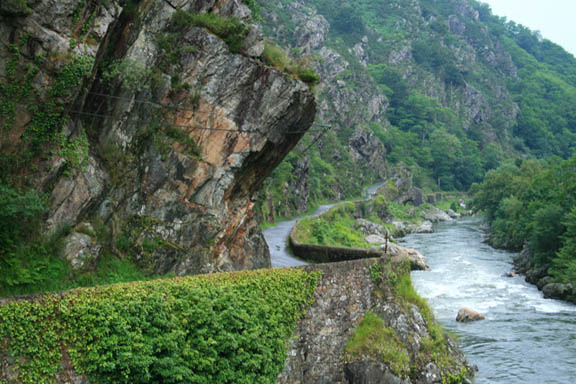 Just 30 minutes from the Gold Coast are found lush rainforest hinterland with more than 100,000 hectares of World Heritage nature reserves and over 260km of enchanting bushwalking tracks. The Gondwana Rainforests of Australia World Heritage area includes expansive rainforest reserves including Lamington National Park and Springbrook National Park. There are many arts and crafts galleries, open markets, wineries, local food producers and health retreats, restaurants and coffee shops which define the mountain villages.
Lamington National Park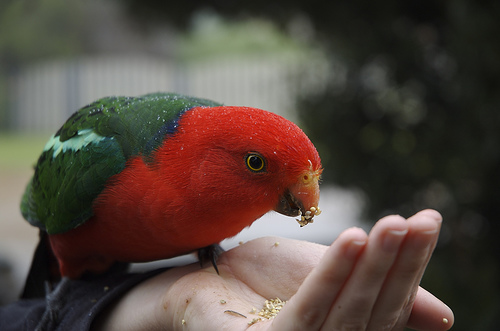 The Gold Coast's hinterland includes World Heritage listed national parks and reserves where visitors can enjoy bush walking (hiking), a swim in natural rock pools, bird watching, 4WD day tours and scenic picnic spots. Lamington National Park, Australia's largest preserved stand of sub-tropical rainforest, offers more than 100 miles of graded walking tracks.
An ancient volcano active more than 23 million years ago, formed Lamington, Springbrook, Border Ranges, Nightcap and Mount Warning National Parks which are spread across an area of some 4,300 square miles throughout the hinterland.
Natural Arch is a highlight of the hinterland, a spectacular waterfall which cascades through the roof of a cave into an icy pool. The cave is home to Australia's largest glow worm colony which is best viewed at night.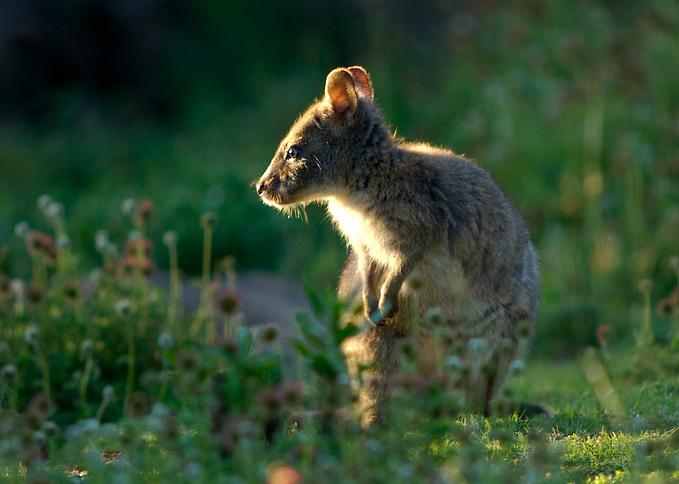 Shopping and Markets
Visit the Gold Coast and you'll be seduced by the huge range of shopping choices, styles and experiences.
Spend a day at Marina Mirage – the Coast's premier shopping and dining resort offering over 70 designer boutiques and International label stores such as Versace, Louis Vuitton, Nautica and La Perla, and renowned Australian designer labels like Lisa Ho, Carla Zampatti, and Charlie Brown.
Other quality shopping experiences can be had at Surfers Paradise, Sanctuary Cove, Pacific Fair and along Tedder Avenue, Main Beach. Discovering Pacific Fair on the Gold Coast is an all day event at one of the biggest shopping centres in Australia
More than 20 markets including Surfers Paradise's night markets Fridays, Broadbeach's lantern lit markets September to May, and more than 500 stalls at Carrara Markets weekends. There's also the Parklands Produce and Craft Markets and a range of markets with fresh fruit, vegetables and preserves in delightful towns and villages.